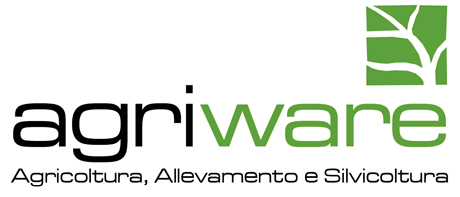 AGRIWARE SRL
CEO: Guardigli Marco
Strada Provinciale Berceto Marra, 127
43042 Berceto (PR)
Italy

Email info@agriware.it
Tel (+39) 0544 67000
Fax (+39) 0544 403023
P.IVA 02309220347
Cciaa Parma rea 227471 - impresa agricola

AgriWare company offers technological solutions related to sustainable agriculture, water and energy management, environment respectful solutions, resource management.

Agriware owns a 72 hectar property in Berceto, PraBerto locality, with Chestnut, Beech, Oak, Pine and Spruce woods.

We currently produce wood and foraging. We are arranging an area for herding semi-wild boars and pigs.
Presto online... Tornate a trovarci!